The Order of the Good Death
Welcome to the Future of Death
Building a meaningful, eco-friendly, and equitable end of life
The Problem
The way our society handles death and dying is broken in many ways.
Environmental

The modern funeral industry distances us from natural processes and poisons the earth.

Financial

The $20 billion funeral industrial complex turns bereaved individuals' grief into corporate profits.

Ritual

The technicians who vanish the dead behind closed doors can rob families of the experience of mourning.

Access

The ability to obtain a good death differs drastically across race, gender, and socioeconomic lines.
---
Our Solution
The Order sees the value of critique, but focuses on solutions. We design practical resources, pursue new and amended legislation, and provide support for alternative forms of death care.
---
---
Resources
To help you make accurate and informed decisions about death, dying, and funerals, we've created a wide variety of resources grounded in accurate facts, science, and history.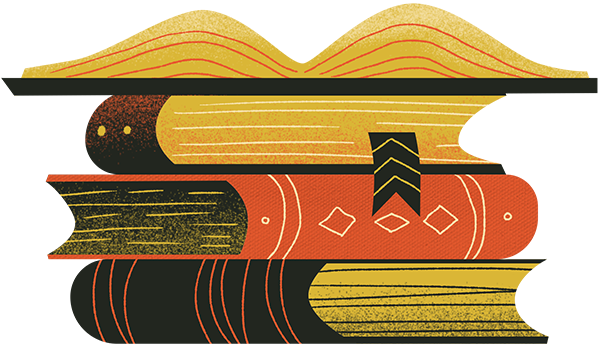 What Happens to Bodies After Death
Read, Watch, Listen, Play
Stay Connected
Get updates about our work by signing up to our mailing list.